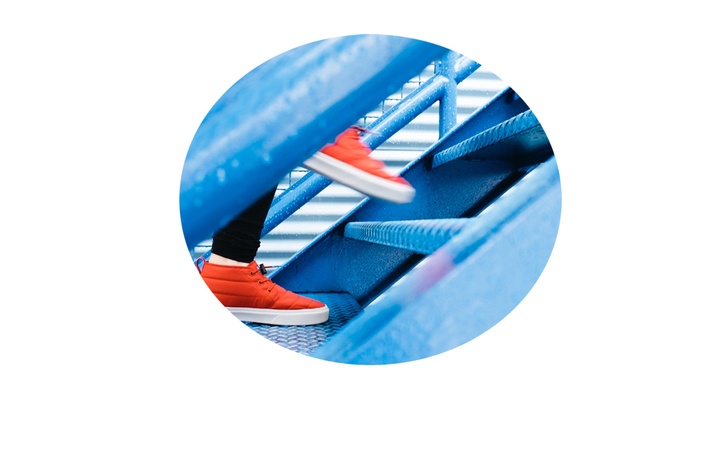 3-Step Communication Fusion System
- Learn How to Create Mass Personalized Printable Greeting Cards, Letters and more in 3 Easy Steps!
For many, it is easier to learn a new skill when taught in a fun and exciting way. Core PM Essentials designed this course with this thought in mind. This exciting course teaches how to use one of today's most common computer software to customize mass and written communication messages.

This 3-Step "Communication Fusion" system can be used professionally, as well as in your personal life.

In this course, you will learn how to add unique information, special fonts, bold borders, illuminating images, and more on blank or pre-printed greeting cards, office memos, and email messages to send simultaneously to a large number of people!

Have fun impressing your customers, co-workers, family, and friends by making messages that pop, are more creative, on-point, and most importantly personal!

#BestTipEver
Your Instructor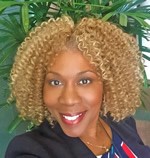 Evelyn D Brooks is Founder and CEO of Core Project Management Essentials a Project Management Training and Consulting Company that provides project management and leadership training and consulting services to businesses to help improve productivity, staff development and growth by delivering self-paced online training, coaching, and support.
Ms. Brooks enjoys implementing her 3-Step Communication Fusion System™, a process that efficiently and creatively allows the creation of unique and widespread communication.
Evelyn Brooks is best known for her goal and purpose-driven approach, high energy, strong communication, team building and problem-solving abilities. These characteristics along with impeccable attention to detail attributed to her successful 25+ year career as a Senior Systems Analyst II, IT Project Manager, and IT Quality Assurance Manager in the government sector.
Ms. Brooks has also authored a project management reference guide titled, "Project Management with Ease and Purpose" and has written several articles on this topic. To promote the project management profession, she also served as the Director of Membership and Statistics Administrator for the Project Management Institute, Los Angeles Chapter. You may contact Ms. Brooks at [email protected]